EXPERIENCED PARANORMAL INVESTIGATORS
Experience, confidentiality, and discretion are some of what we provide to you in a paranormal investigation. Our paranormal team embodies those characteristics, along with many others, making us one of the most respected groups in Ohio. For more than a decade, we've worked with individuals and organizations on a range of paranormal matters. When it comes to paranormal investigative work, you won't find a more engaged or better equipped group.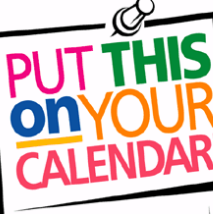 Paranormal Identification and Investigations
We offer the highest ethical standards, our agency strictly maintains a policy of integrity, honesty, and professionalism with our work, and confidentiality for all our investigations.
Upcoming Shows
Selected Saturdays (below) 9 - 10 PM
UPCOMING PARANORMAL INVESTIGATIONS..
Trans-Alllegheny Lunatic Asylum (WV) - Private Ghost Hunt - July
The Bihl Manor - Private Ghost Hunt - September
Check out our cover story in